Not just a pretty space.
Located in Stanley Bridge, in central Prince Edward Island, and surrounded by rural Island beauty, Stanley Bridge Country Resort is the perfect spot for your family vacation, conference, wedding or weekend getaway.
We are open for the 2022 season with COVID-19 precautions in place to keep our guests safe. Book a private cottage or enjoy one of our Inn rooms at Stanley Bridge resort located just minutes from Cavendish area attractions and beaches.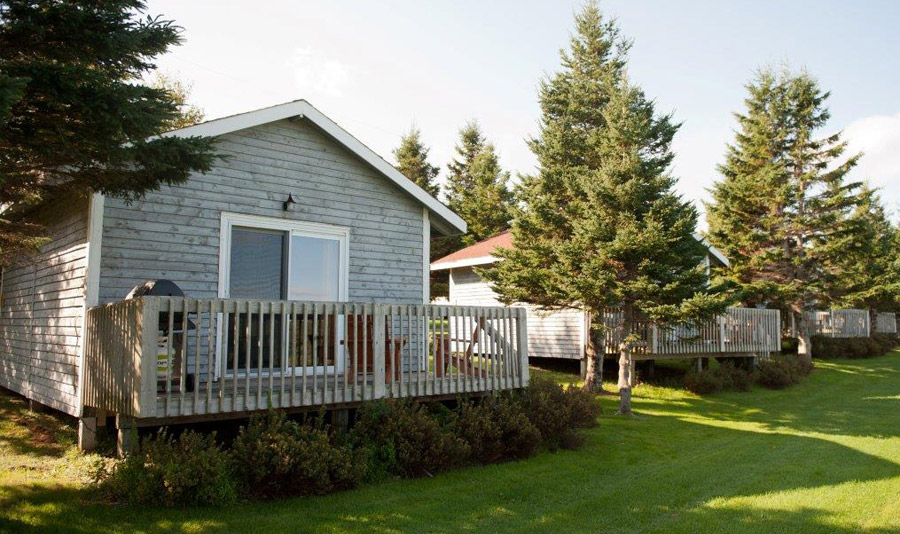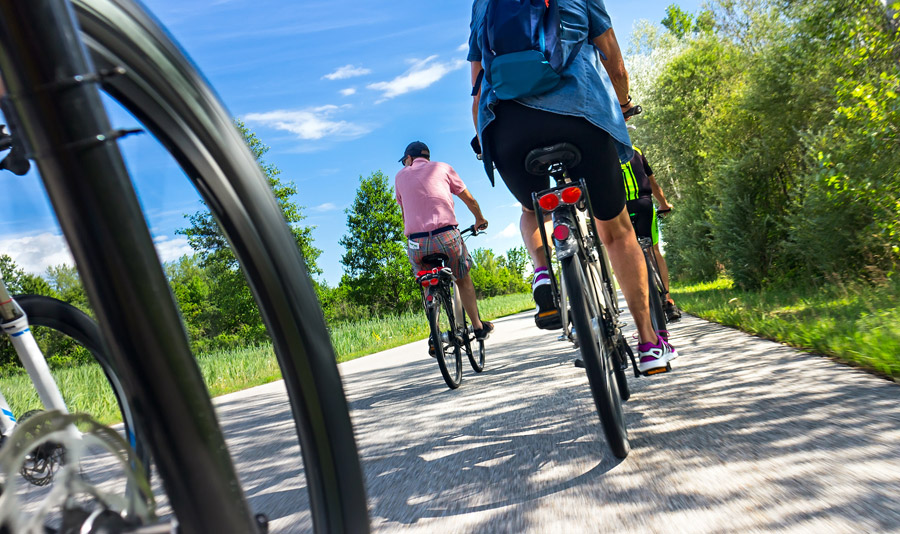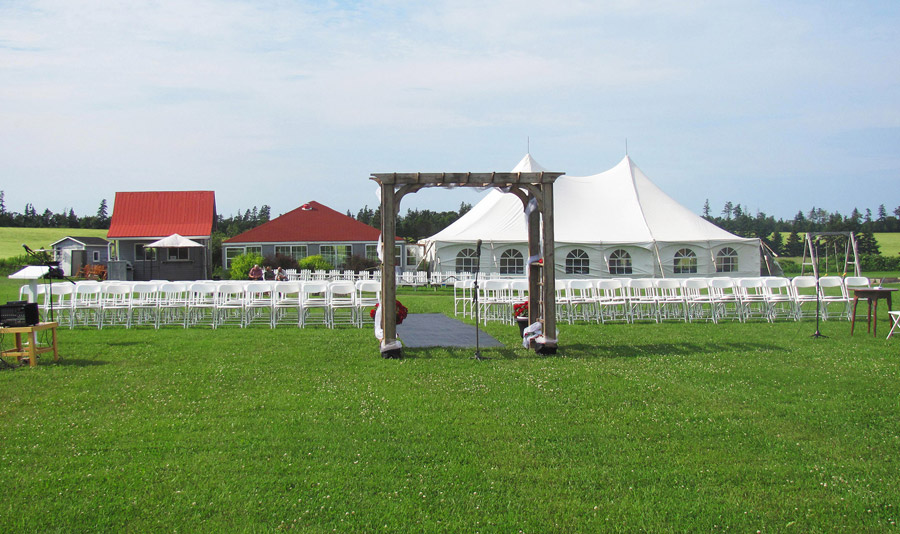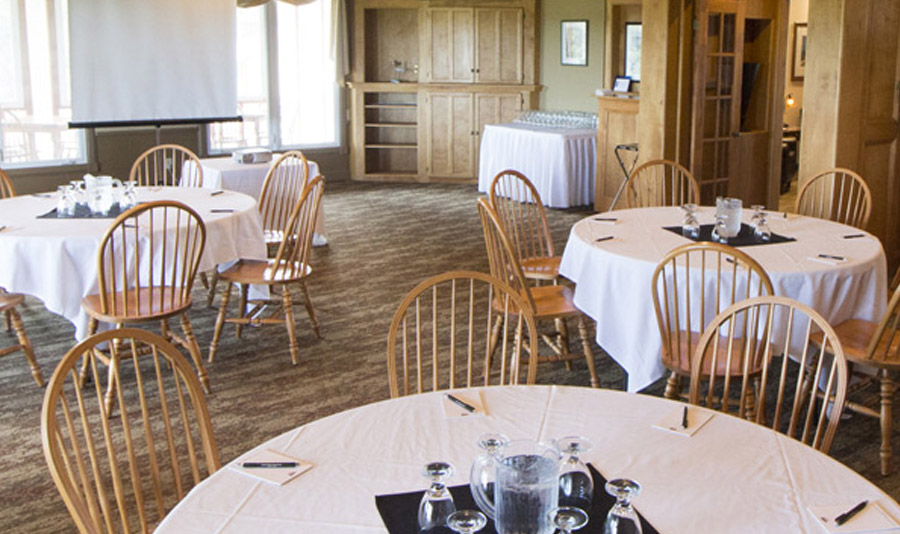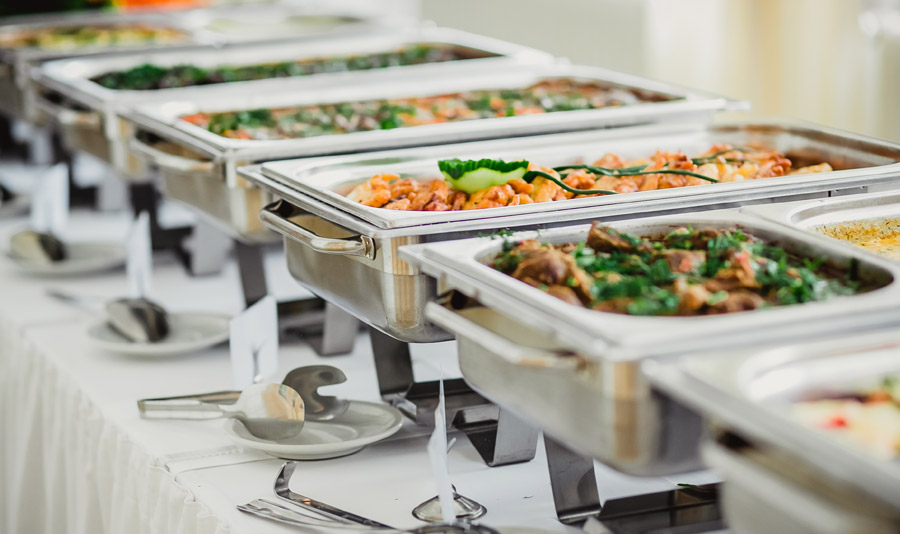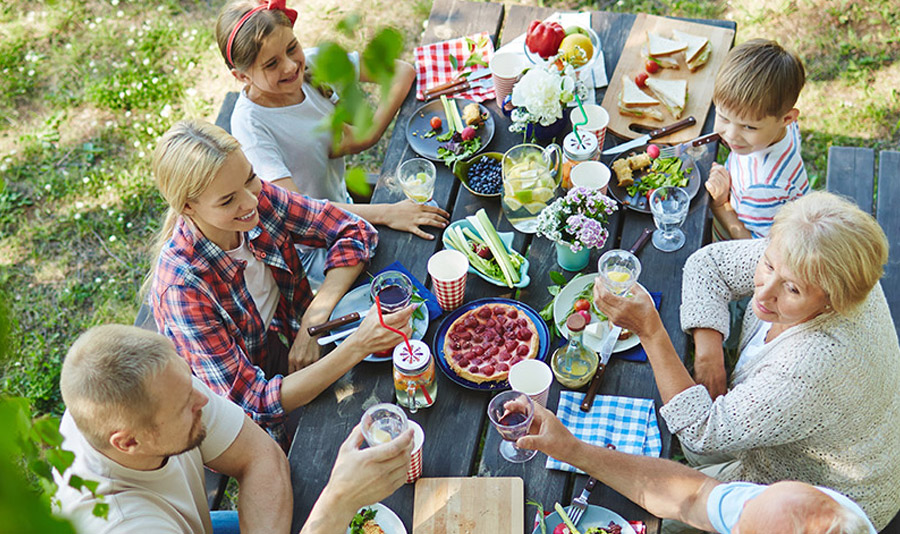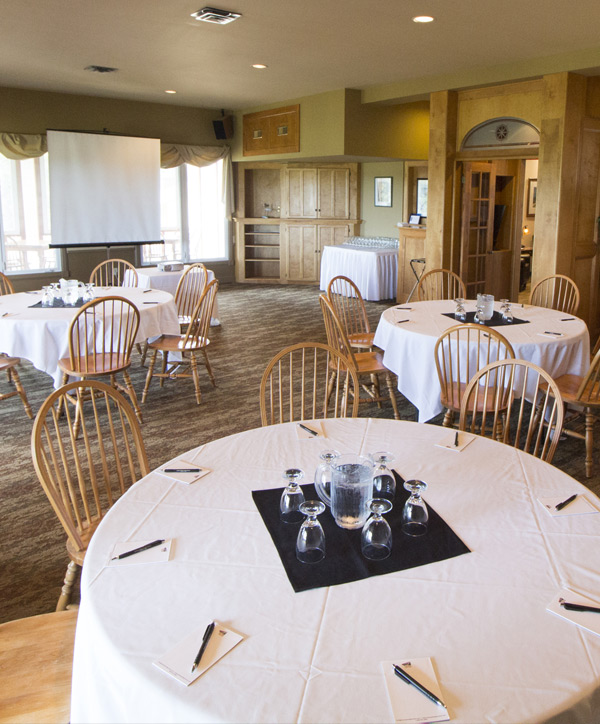 Make your organizing job easy and allow our friendly staff to take care of every detail of your conference tailoring to your specific needs. Our Conference Centre can accommodate multiple groups of various sizes.
Stanley Bridge Country Resort and Conference Centre houses six meeting spaces of various sizes, some with a private terrace, fireplace and spectacular views.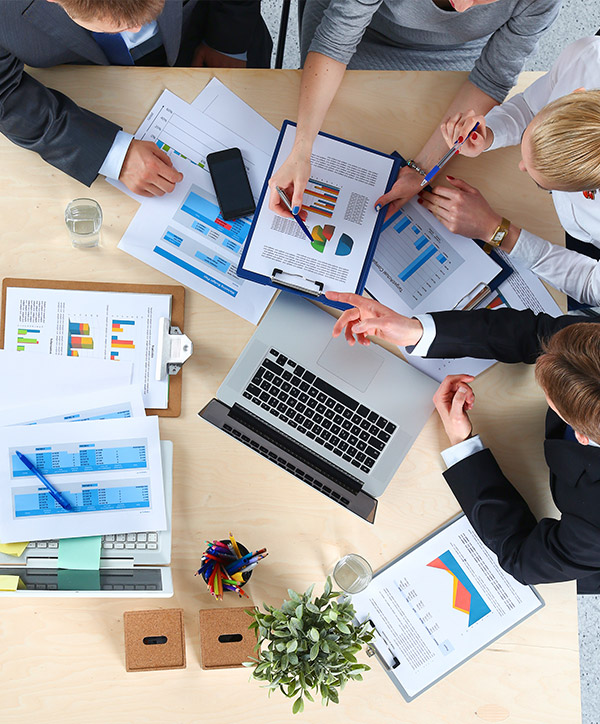 Have your beautiful day in a romantic country setting.
Stanley Bridge is the perfect venue for your PEI wedding, offering indoor and outdoor venue options, catering, accommodations, and wedding planning services.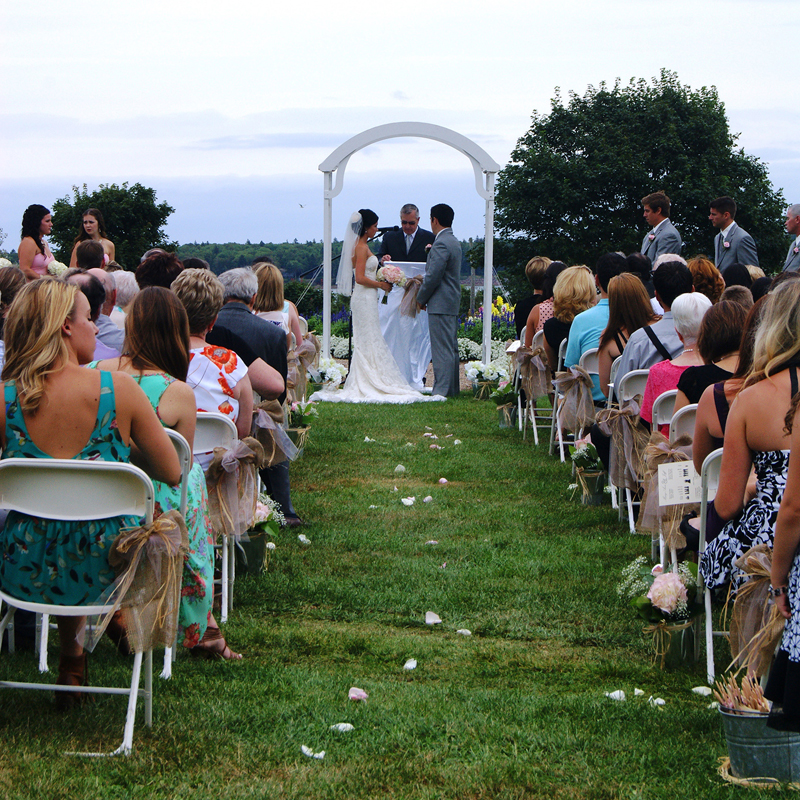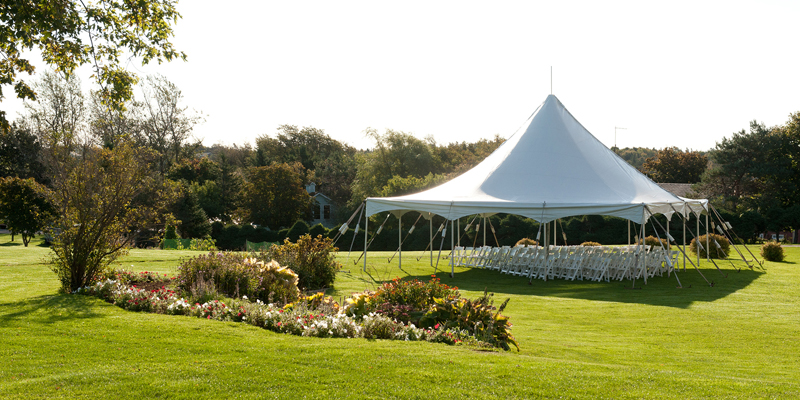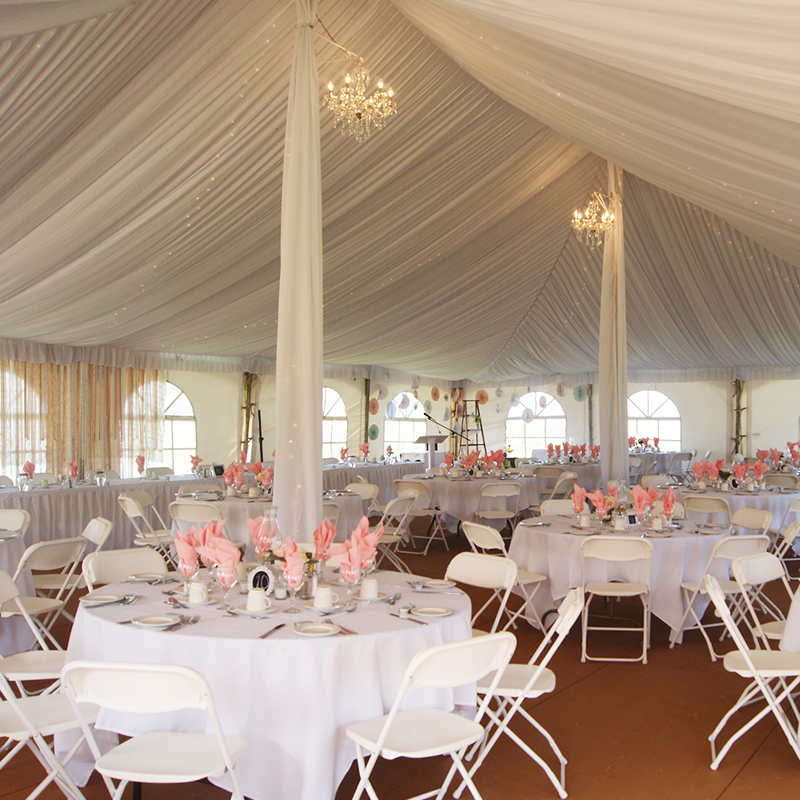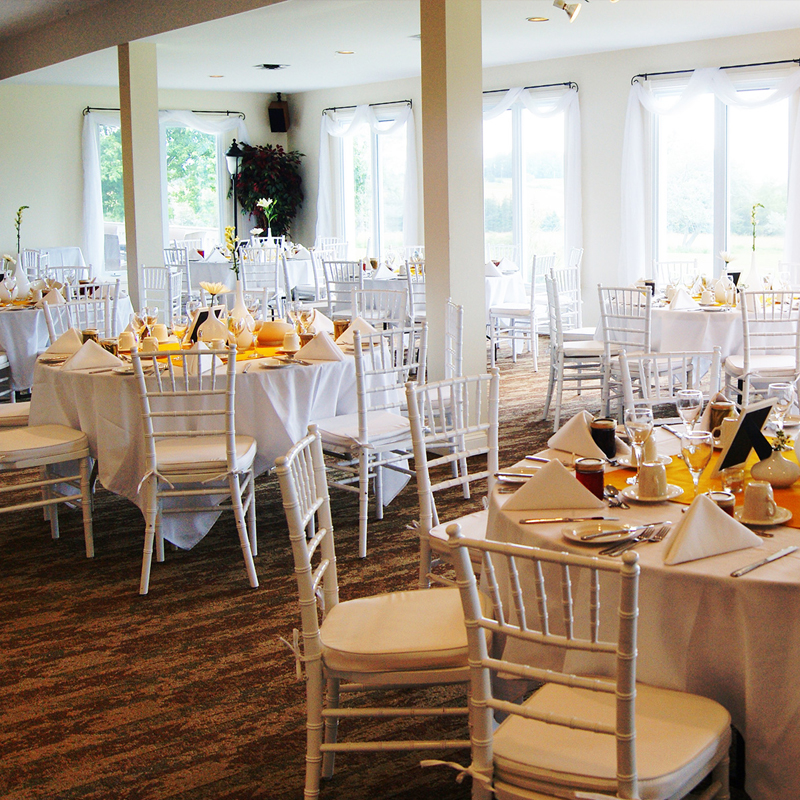 At Stanley Bridge Resort, we focus on using local ingredients to create a memorable PEI dining experience for our guests. Our on-site restaurant offers casual dining, special events, and live music for guests and locals alike.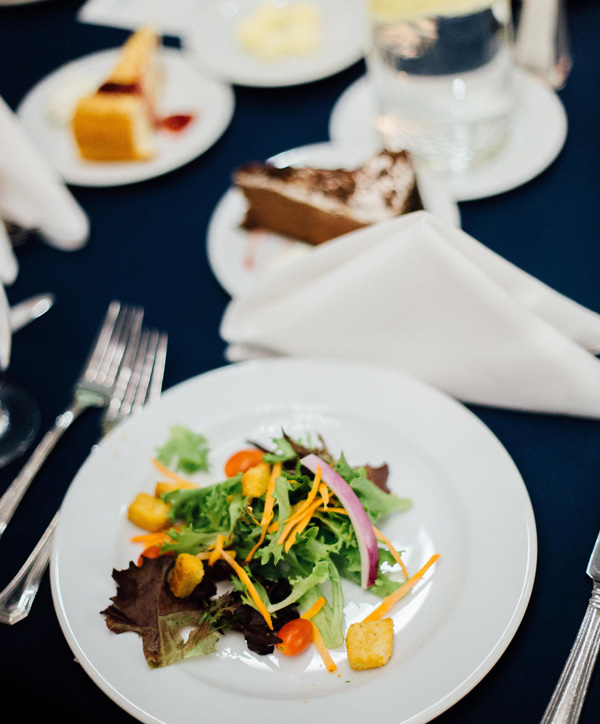 Make the most of your getaway at Stanley Bridge Country Resort.
A Stanley Bridge Resort getaway isn't complete without a dip in the pool, a bonfire, trivia night, a picnic, or a soak in the hot tub.